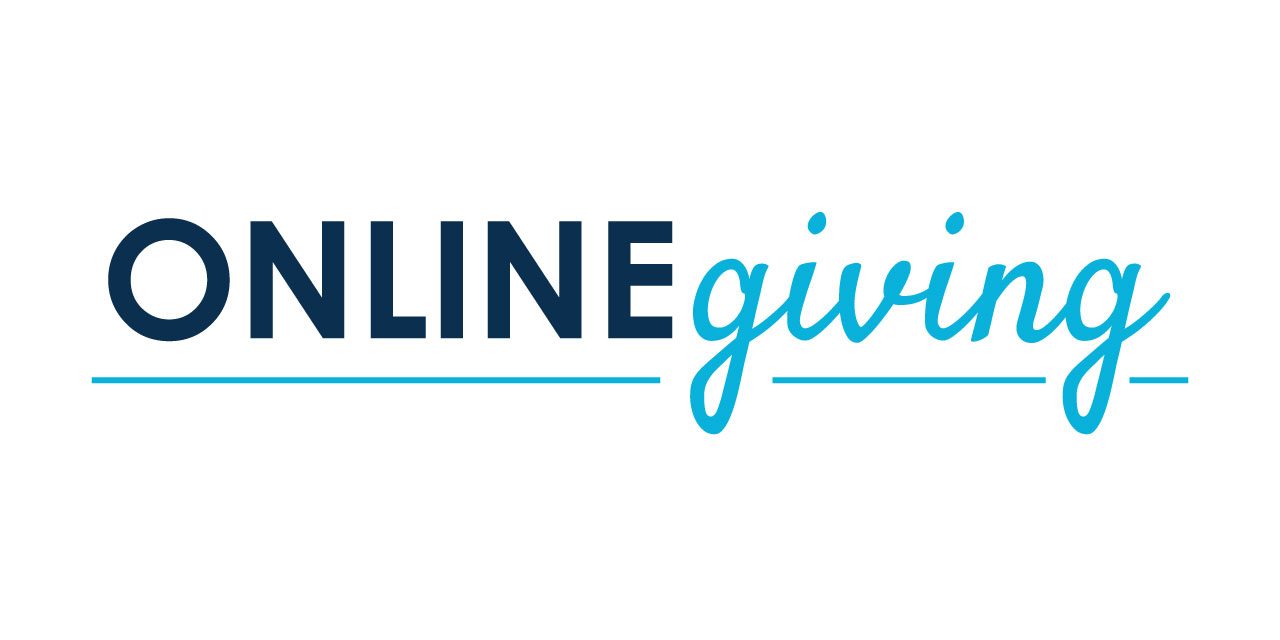 Although we are living during this time of uncertainy, we pray you will continue to support the church with your tithes and offering. You can do the following:

PAYPAL REMINDER:
Please do not access PayPal via the church website until further notice.

Please go directly through paypal.com and be sure to choose "family & friends" versus "pay to merchant" when you are prompted to choose. If you have a checking account set up on paypal, use that option go pay versus with a debit or credit card as no fees are charged when you use your checking account.
---
Venue:
Venue Address:
Directions: