Thousands of families count on SHARE each month for affordable, nutritious groceries that are sold through volunteer-run locations throughout the Washington DC Metropolitan Area.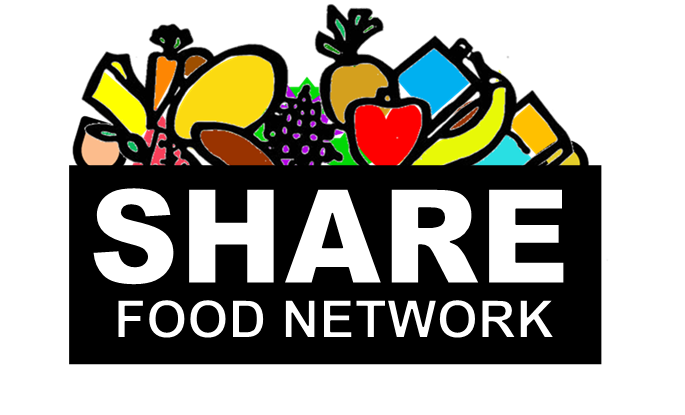 Monthly value packages are as low as $21 and include $40-$50 worth of basic and healthy groceries--typically made up of 4-5 pounds of frozen protein products, 1-3 grocery items, and 8-9 pounds of fresh produce.

Crusaders Baptist Church participates in the Share Food Value Network each month. Click on the link below to view the food packages available this month. Enjoy!

Share Food Network Package. Click here Flyer.
Scroll