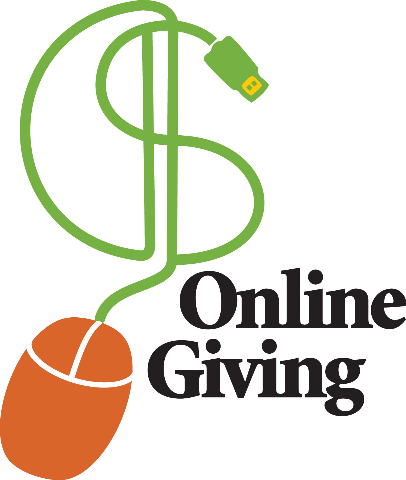 Although we are living during this time of uncertainy, we pray you will continue to support the church with your tithes and offering. You can do the following:

1. You can pay online by clicking on Donations and using the form at the bottom of the page. You will be directed to PayPal. THIS IS VERY IMPORTANT! Please choose the option "paying to family/friends" vs. "paying for goods/services," so a fee isn't charged.

We are working on another option for those who may not feel comfortable paying online. Please continue to visit this site for an update.
---
Venue:
Venue Address:
Directions: